Collect Payments and Signatures
Allow a signer to make a payment while signing your document. Easily collect payments and signatures when sending an invitation to sign and fill your document.
Enterprise Class
Great Setup Experience
SOC 2 Type II Security
How do I setup payment solutions?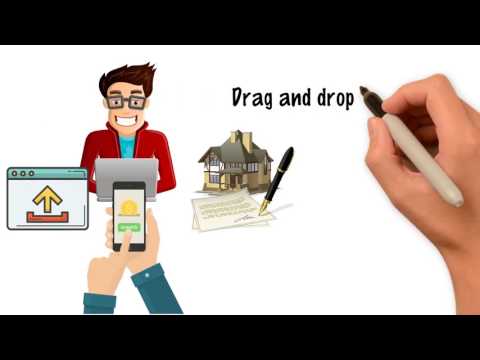 With payment solutions, your signer can make a payment while signing a document through Payeezy and SignNow. Follow these steps to learn how to set up this feature:
Have the superadmin create a Payeezy account (if you're not a superadmin, learn how to become one here: https://university.signnow.com/)
Once you create your Payeeszy account, go to SignNow and link your accounts by clicking "merchant account."
Fill in your information and click "update"
4. Once you have linked these accounts, you're ready to send payments through your documents.
Request Payments through Document Fields:
Open your document and create a text field.

Open "advanced options" and check "make this a payment field," then, enter a currency in "validation type"
3. Go to options in the upper right corner, then click "request payment"
4. A window will pop up where you can select your preference to choose a "currency field" or "static amount"
5. Click "request payment," then "done"
6. Invite your signer to sign the document and you're all set!
Request Payment in "Invite to Sign":
Once you have your document, click "invite to sign" and select "advanced options"
Fill out the information under "payment settings," then click "invite to sign" to send the document
3. Once you send the document, the signer will sign the document, then when the document is completed, the signer will be prompted to submit their payment.
Learn more about how SignNow can optimize your workflow
SignNow. It's as easy as 1-2-3.
Besides making my signature look better than normal, the app was easy to use and intuitive.
Fortune 500 #107
TechData uses SignNow to complete thousands of vendor agreements and sales contracts. Processes that used to take weeks now take hours.
INC magazine #1 franchise
European Wax Center integrates SignNow with Salesforce and now lets customers sign contracts in person on iPads in over 500 locations worldwide.
Video Communication Leader
Zoom uses SignNow company-wide to close more deals in less clicks, speed up their overall sales cycle and streamline e-⁠signatures in Salesforce.